I was super lucky today and got three wins! yay...I love days like that. Here they are...
Anna Mae's Smokey Sweet Sauce
[
Giveaway Post
][
Winner Announcement
]
Earrings (not sure which pair yet)
[
Giveaway Post
]
Hemp Bracelet & Necklace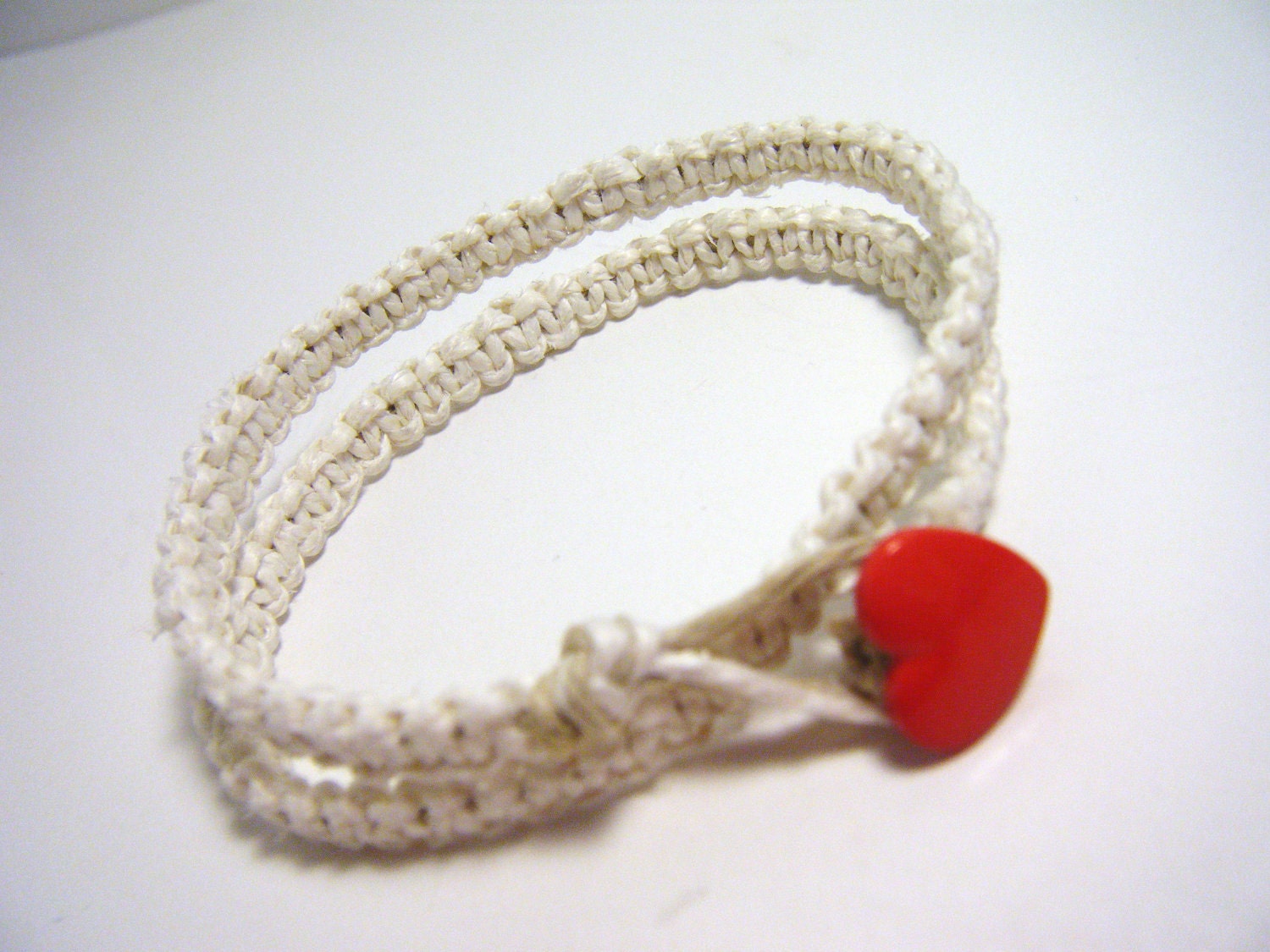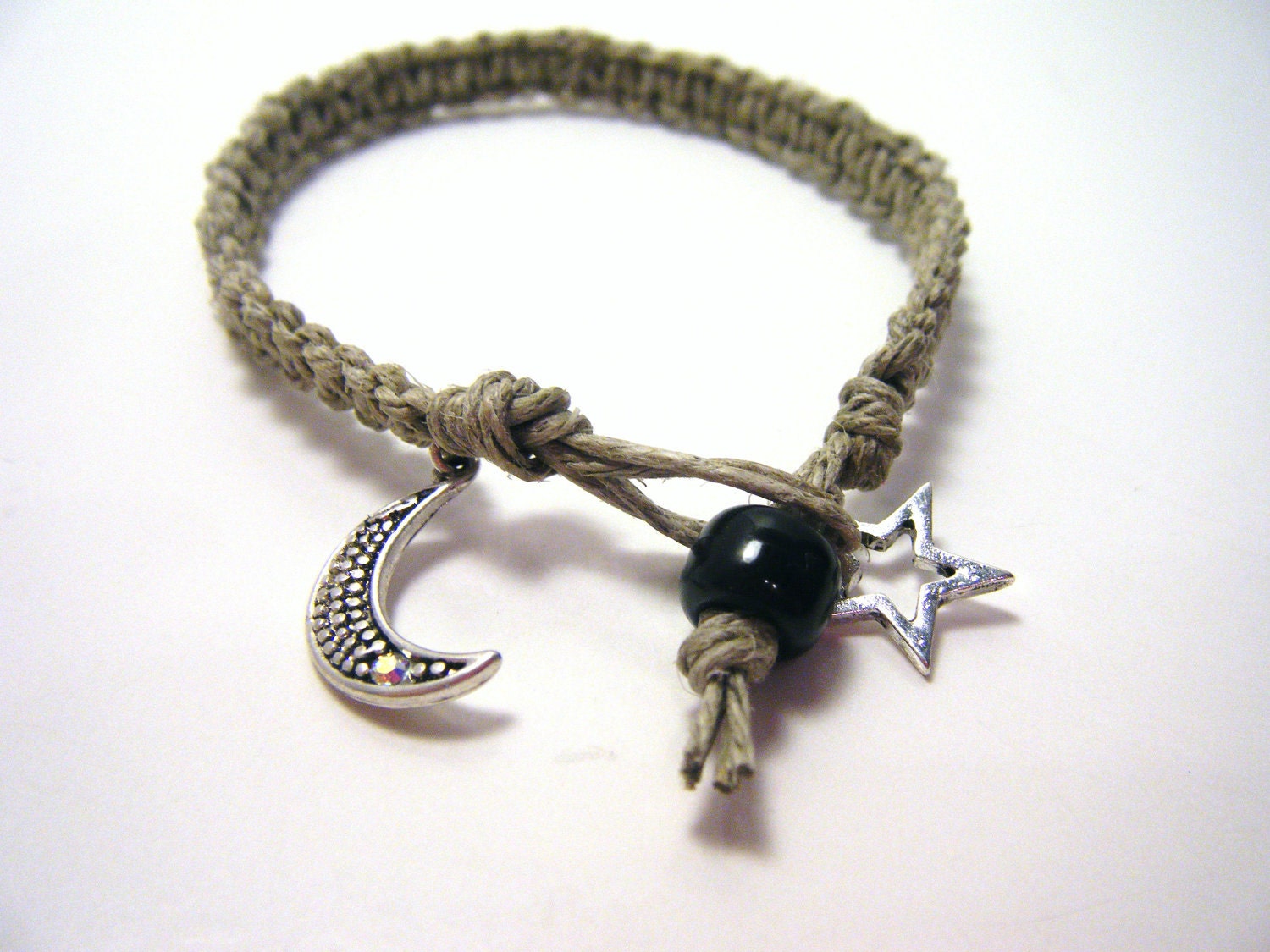 [
Giveaway Post
]
And the things I received during the end of this week were 2 packs of Saline Soothers and they also sent about six small sample packs, Tide to Go Pens, cute little butterfly brooch, and Amway Fruits & Vegetables 2 Go. I'm sad that there is no mail on Monday so I won't get any presents. lol.