Things I've won this week:
I won a China Glaze Seasonal Sparkles set from
Nail Polish Is My Crack
. It includes Poinsettia, Twinkle Lights, and Holly-Day. I am really excited about Twinkle Lights. It's a red, green, and gold glitter polish. I bet it will look great layered over the other two colors or by itself. I will certainly be swatching that!!
From
The Nail Polish Project
, a prize pack including OPI Hand Lotion, a pack of nail foils, Burt's Bees Lemon Butter Cuticle Creme, and BeautySnapz Cuticle Conditioners. I can't wait to try the nail foils. I hope they go on smooth and look like they were polished on!!
Emily Reviews
hosts tons of giveaways each month and I was lucky enough to win a bottle of Prefense Hand Sanitizer.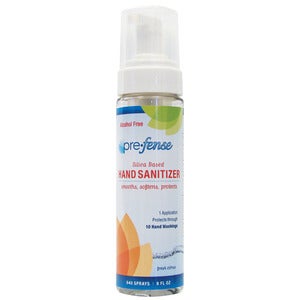 From
Bassgiraffe's Thoughts
, I got to choose an item out of the
Loove and Sweet
shop. I ended up choosing a set of hair clips for my daughter. I went back and forth from a few of the headbands and hair clips, but she doesn't keep headbands on very long, so I went with the clips.
While I can't see these as something practical to wear, this will be fun to play with! lol Violent Lips appliques from
Neverland Nail Blog
.