Congrats to Veronica from
The VERO Blog
for winning the 400 follower giveaway! YAY!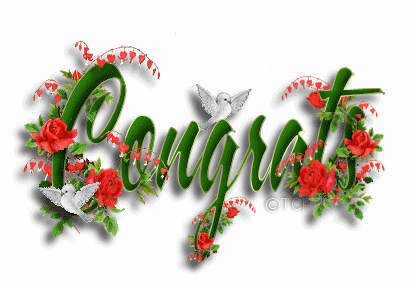 I might be changing how I do the giveaways...I think instead of every 100 followers, I am just doing to do one at the beginning of each month and it will be open all month. Once I start with school again next month, I don't think I will have the time to do giveaways on every 100 followers, and I am hoping by spreading them out more, I can offer bigger prizes.
Anyways, congrats again to Veronica and thank you everyone for sharing and supporting my blog. It really means a lot to me especially since I just have this little giveaway blog sprinkled with other stuff. :-) I find that I am interested in lots of other things, like make up and nail polish, but I just don't have the passion of writing, I suppose. Maybe one of my New Years Resolutions will be to start reviewing and posting more things.
Have a great holiday!