I got lots of prizes in the mail this week. My fiance thinks I am crazy, lol.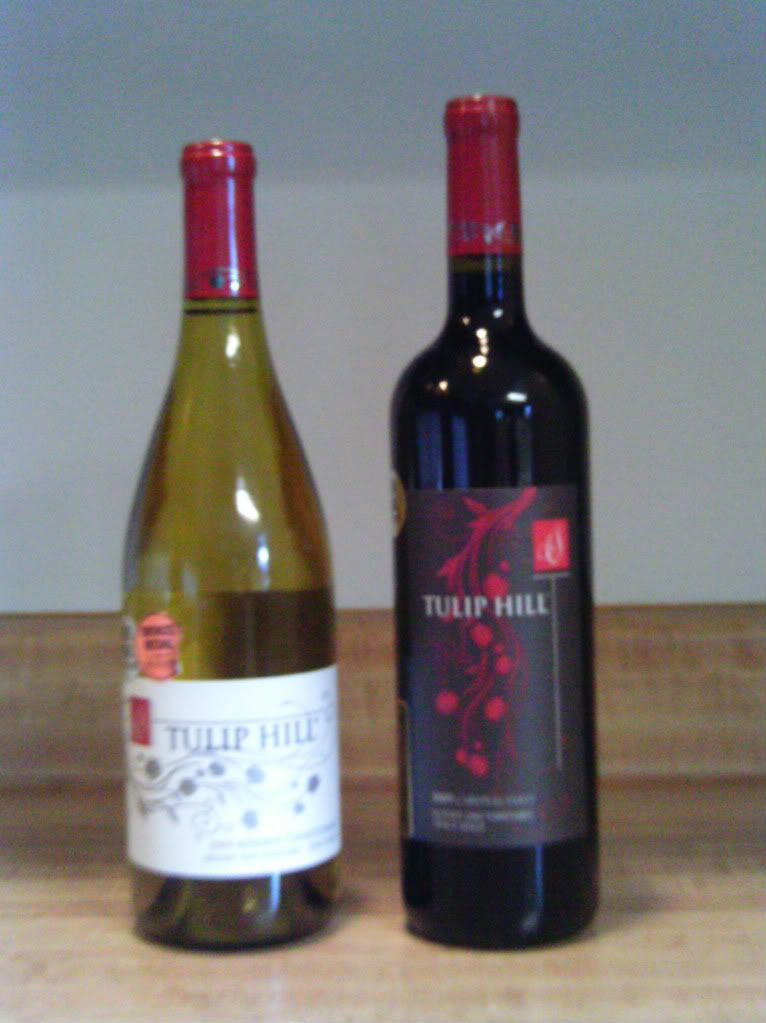 Some wine for New Years :)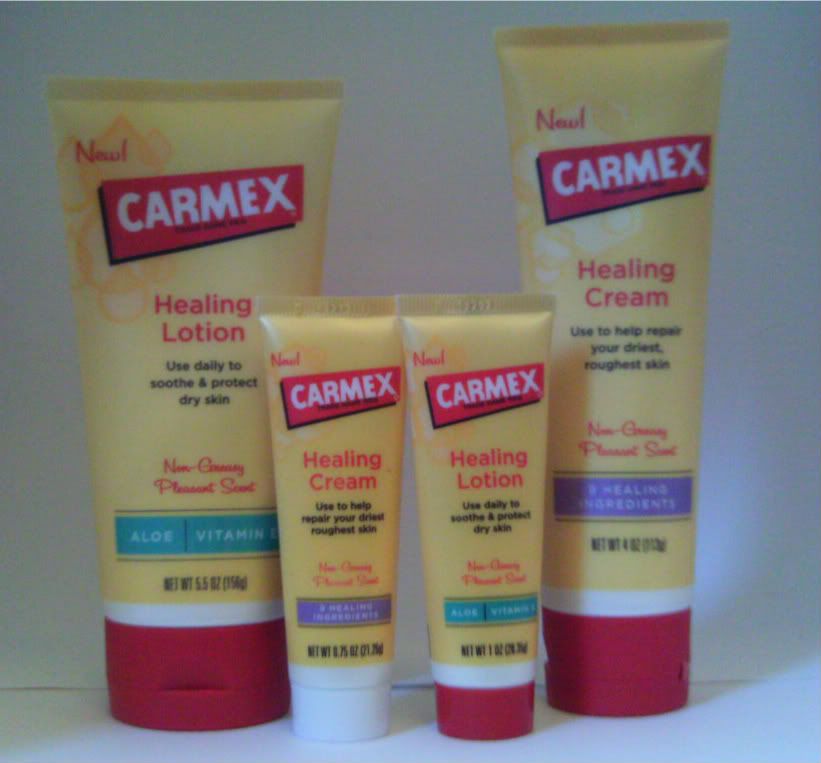 I received two of these prize packs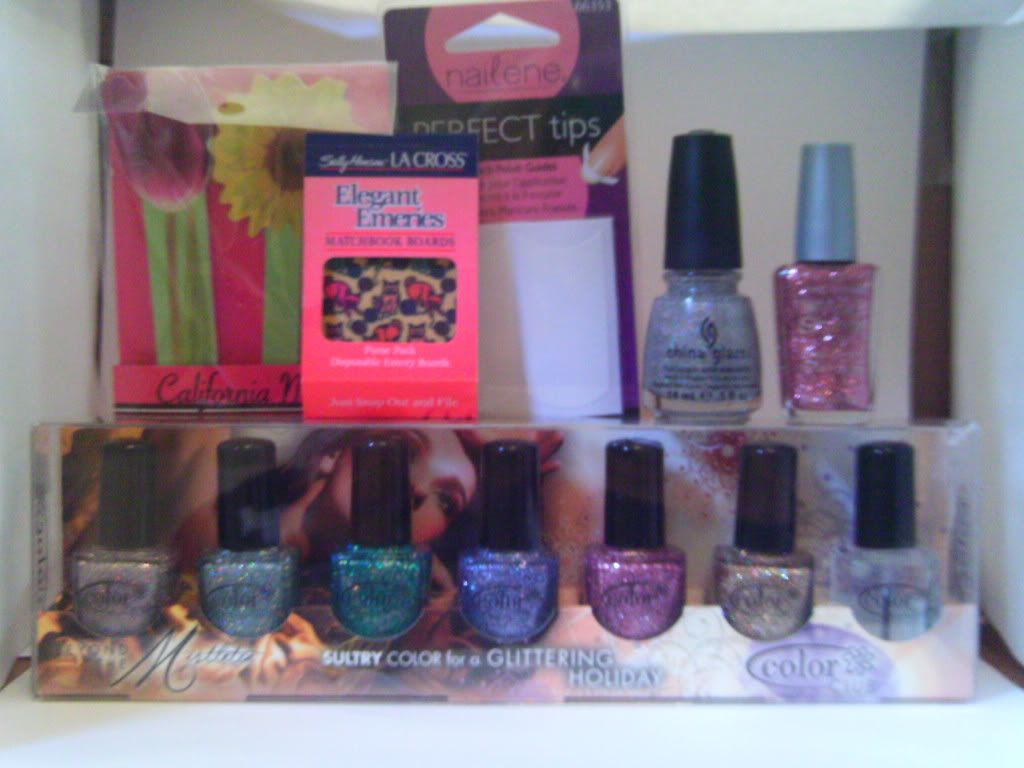 So much glitter!! I have already tried a few of these and LOVE them!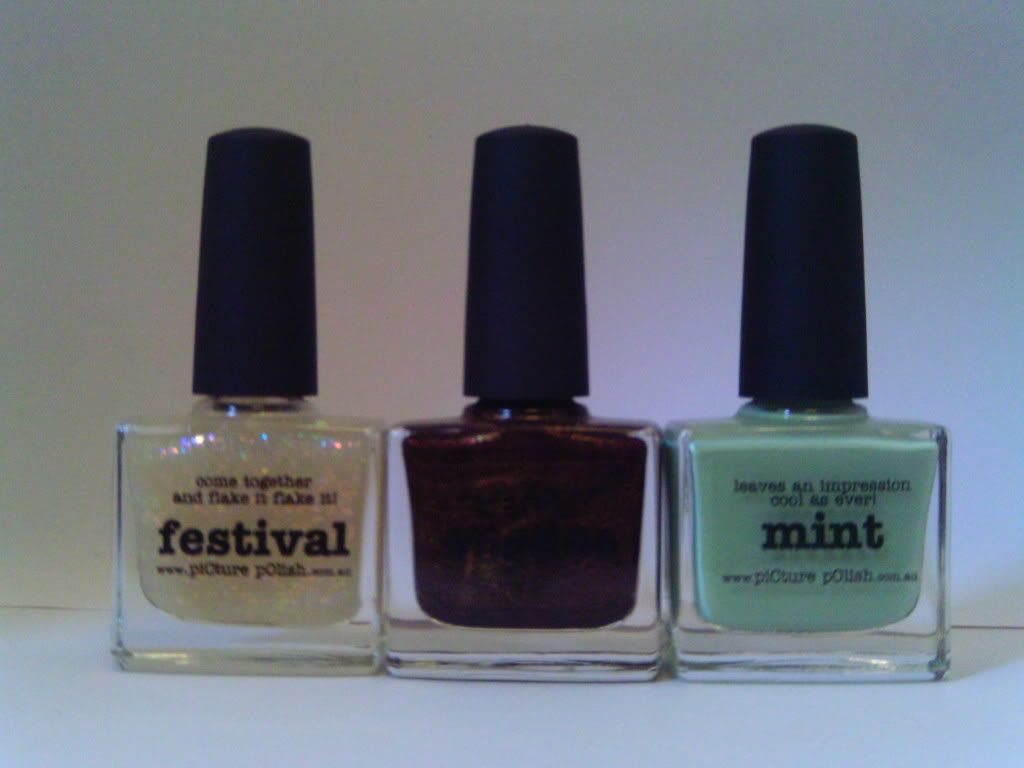 The shades I chose from Picture Polish: Festival (flakies!!), Voodoo, and Mint.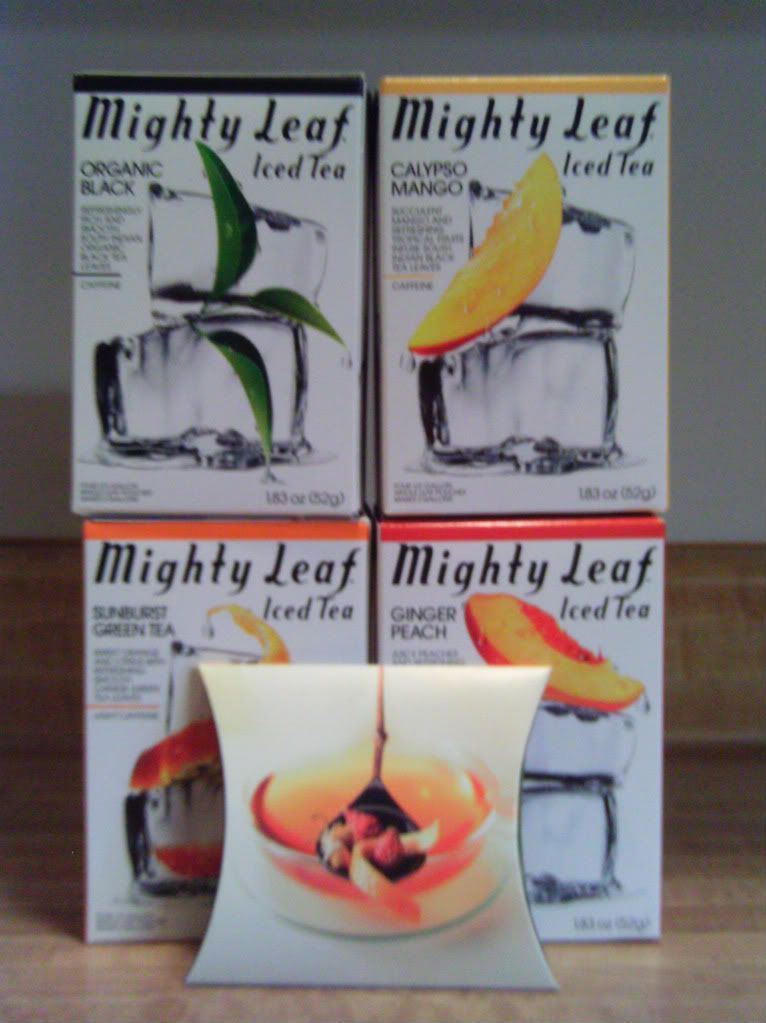 Iced Tea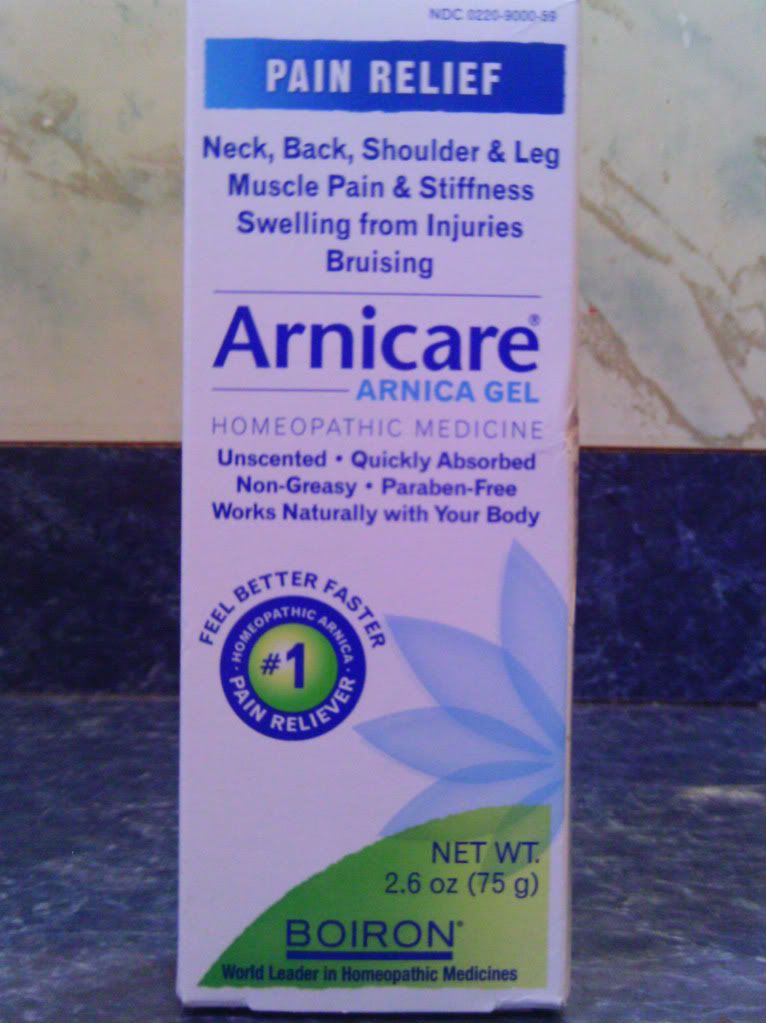 Arnicare gel for sore muscles from sitting at the computer too long.
I have been using the Illuminator and lip gloss a lot. I really like this makeup set.