I didn't make a Weekly Winnings post yesterday because I didn't win anything again. Rafflecopter hates me. lol. :)
Anyways, all the great mail I got this week made up for it!
Traci from
The Trace Face Philes
made a post last week about a polish that she needed to complete a collection, and oddly enough, I had it tucked away in my stash! So, we swapped and she sent me some lovely OPI's from my wish list! I <3 jellies!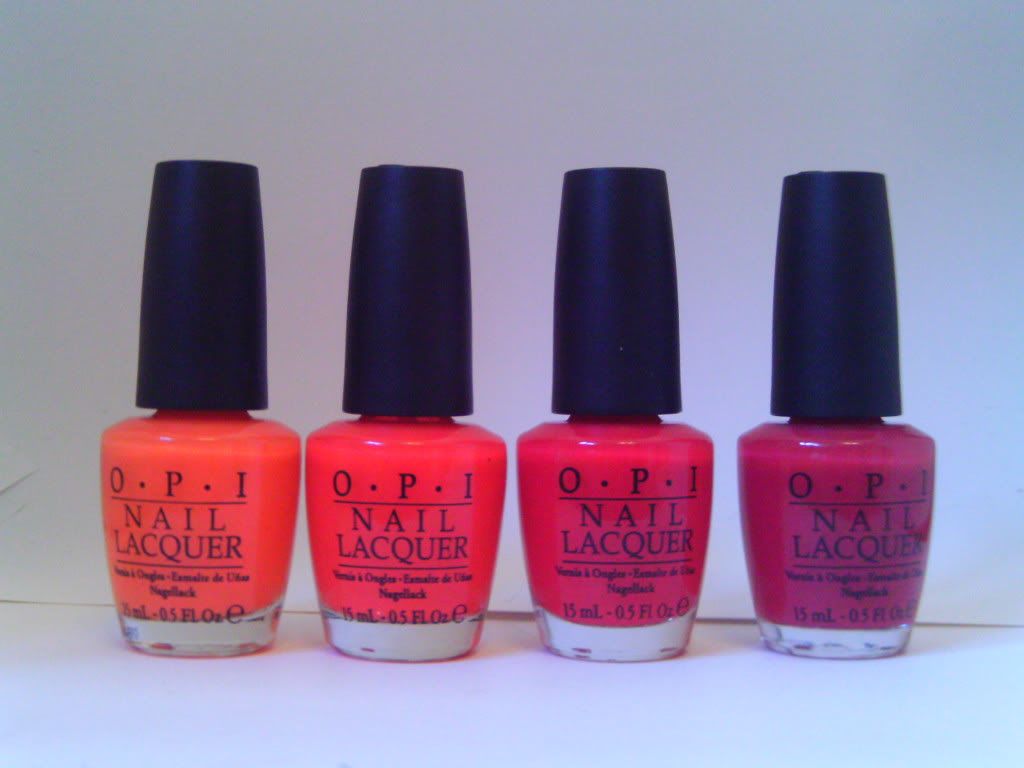 Ya'll Come Back Now, Ya Hear?, Big Hair Big Nails, Too Hot Pink To Hold 'Em, Do You Think I'm Tex-y?
I also received my Zoya promo...the beautiful Kristen and Marley!
And here are my pics of my Cherry Culture haul. I will be doing a separate blog post on this later this week :)